Mechanical Engineer
Since its establishment, AAP, together with the German headquarter, has provided a wide range of good services in the Asia Pacific region.
We actively share experience with our customers and maintain a close partnership. Thus we are pleased to see that the aluminum industry in the Asia Pacific region has developed well and shows a trend of continuous growth. As an industry leader, Achenbach and the Chinese team are willing and able to continue to contribute to the development of the aluminum industry in the Asia Pacific region.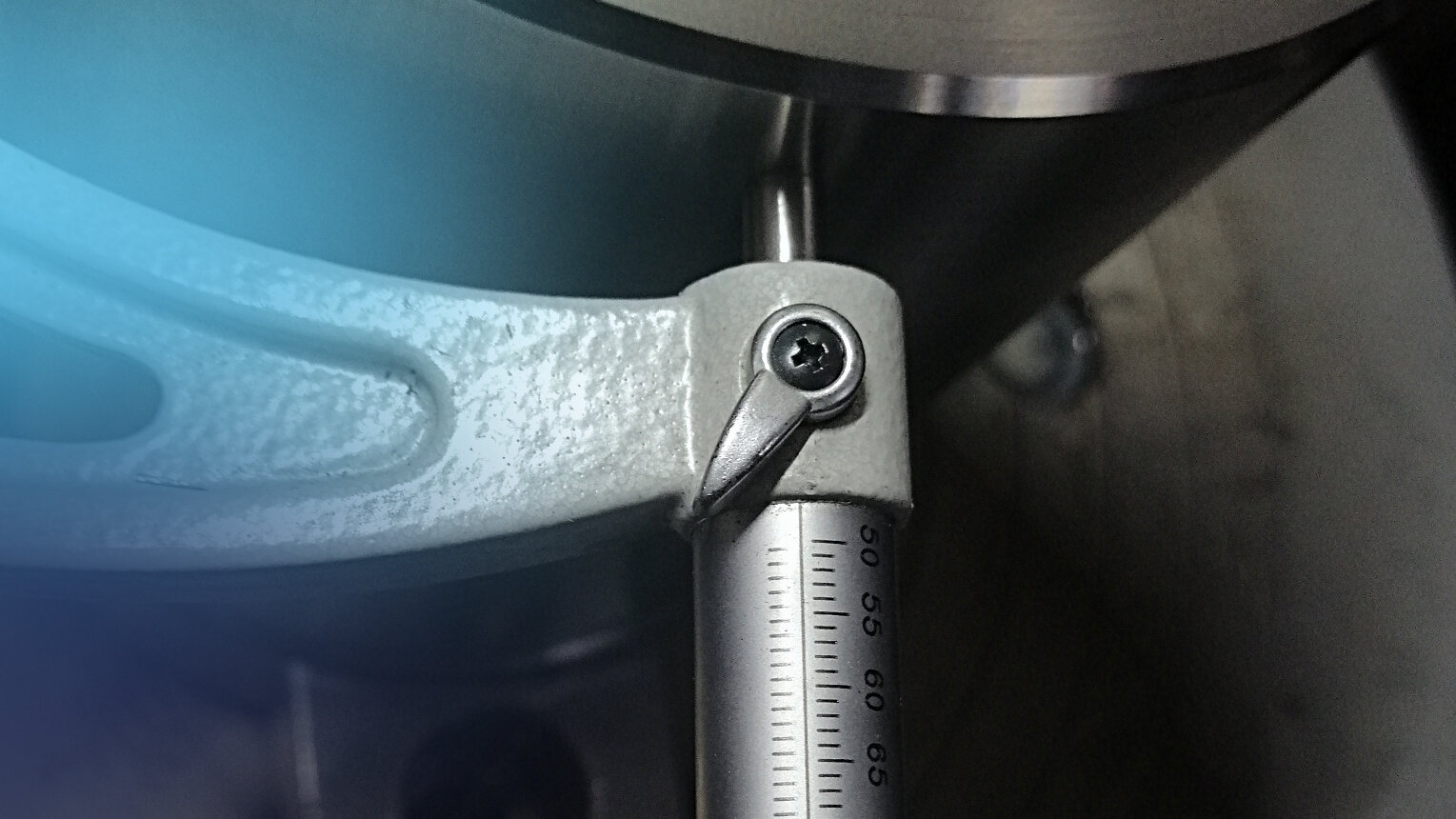 Job Description
Assemble new equipment in AAP Service Center located in Taicang.
Do commissioning for new equipment on customer sites.
Repair and refurbish used equipment mainly on customer sites or in Taicang.
Support installation and commissioning with international project teams on customer sites.
Assist the international project teams for daily management works.
Translate, draft and communicate about technical issues and organization according to project documents.
Support local sourcing. Support technical expert for service and information acquisition.
Support internal processes and quality management regarding supply.
Requirements
For your application, we expect:
Willing to travel on customer sites in China up to 1-1.5 months. Company will offer travel allowance additionally.
Flexible to execute short term services up to two weeks.
Teamwork as well as execute services independently.
Qualification (required)
Junior college degree or above in Mechanical Engineering
Basic English speaking and writing
Basic knowledge in Microsoft Office Software
Qualification (optional)
Knowledge in hydraulic components and media systems
Knowledge in basic electrical systems
Ability to use design software: AutoCAD or Pro-E